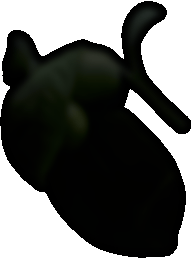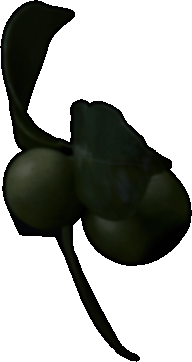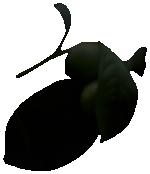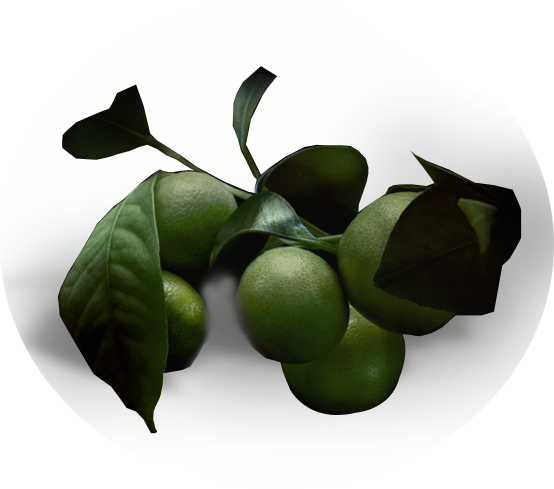 Bergamot essential oil:
can clean the skin and the easily clogged pores, improve the secretion of good oils, restore the oil and water balance. Improves skin protection, reduces external irritation and soothes the skin.
— Bergamot Essential Oil —
Buy Bergamot essential oil cream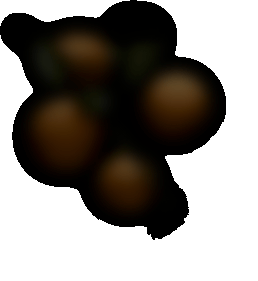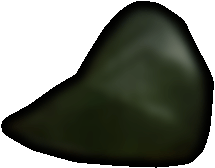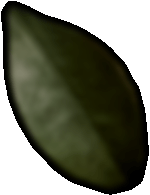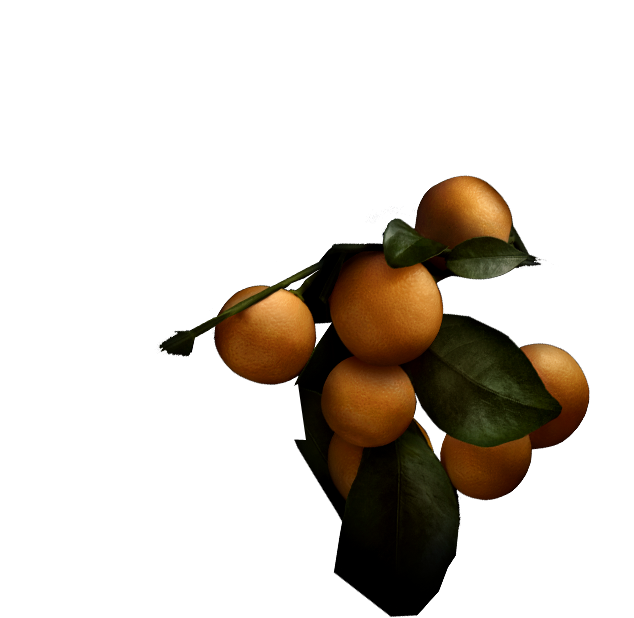 Grapefruit essential oil:
effectively regulates oil secretion, helps the skin oil and water balance, has a gentle repairing effect, is rich in vitamins and folic acid, has good oil control and tightening effect on the skin's pores.
— Grapefruit Essential Oil—
Buy Grapefruit Essential Oil Cream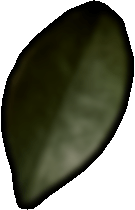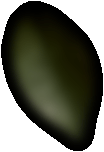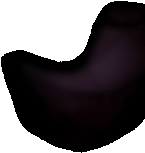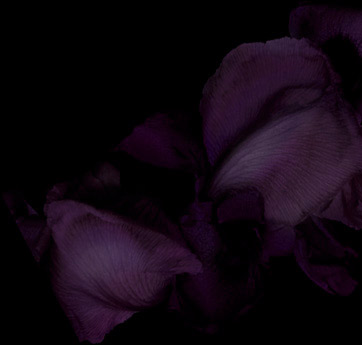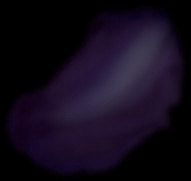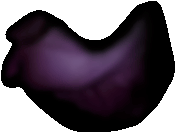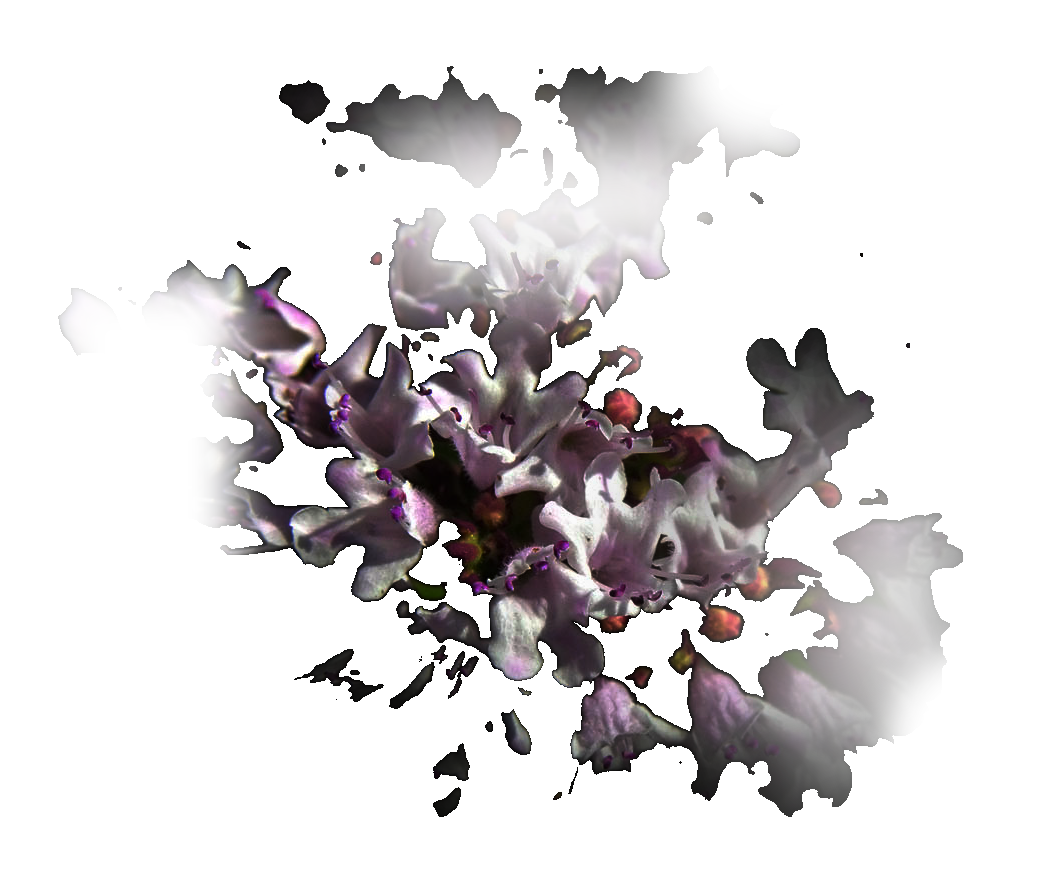 馬鬱蘭精油
It was said in Greece and Rome that the goddess Venus created it, the scent lingered on her fingers for a long time after she touched it. Rapid penetration by the tiny micro molecules, rich in calcium, magnesium, zinc and phosphorus minerals, as well as vitamins C and A, it penetrates into the dermis to activate the skin.
—Marjoram Essential Oil—
Buy Marjoram Essential Oil Cream