The legend
Look Radiant
The original miracle formula of α-complex creates the perfect skin A perfect interpretation of a revolutionary evolution of the skin, bursting with perfect regenerative energy
oaoa - derived from the Maori word for happiness in the year 1200. The Maori people believed that nature is the cradle of all life and the source of beauty. They are good at merging vitamin-rich and anti-aging herbs, which nourish and care for the skin with natural ingredients. oaoa restores the natural maintenance of the earth's vitality, and brings you a new attitude to life and a luxurious experience, as well as a concept that is closer to a symbiotic system of the land.
The oaoa Skin Science team researched more than 300,000 biomolecules. The exclusive, highly active, α-COMPLEX formulation helps quench sensitive and fragile skin and enhances the revitalizing effect. What you feel is the exclusive formula, created by top scientists to maintain the skin to the highest levels. It is velvety soft, delicate and smooth, with a gentle, lustrous finish that resembles a "second skin."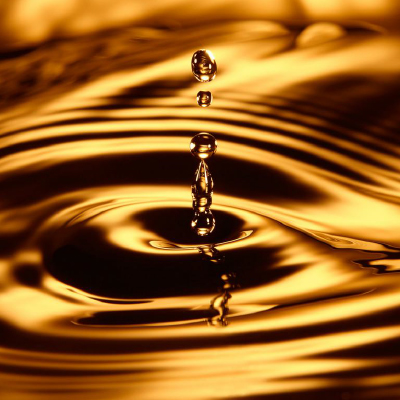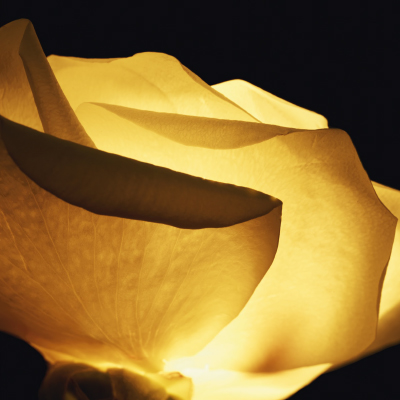 Three major characteristics:
1. Gentle with very low levels of irritation and no extra additives.
2. High efficiency, high in active ingredients, highly concentrated.
3. Exclusive formula compound that gives an instant effect.
oaoa's cooperative research center in Paris brings together scientists with more than 20 years of experience in fields such as microbiology, phytochemistry, algaology, nutrition, and plant physiology. It has studied more than 300,000 biomolecules, bringing together various natural substances. This extraction is converted into valuable and effective ingredients, allowing the skin to easily restore its beauty and original ability to repair.