GENUINE 28 DAYS TRIAL EXPERIENCE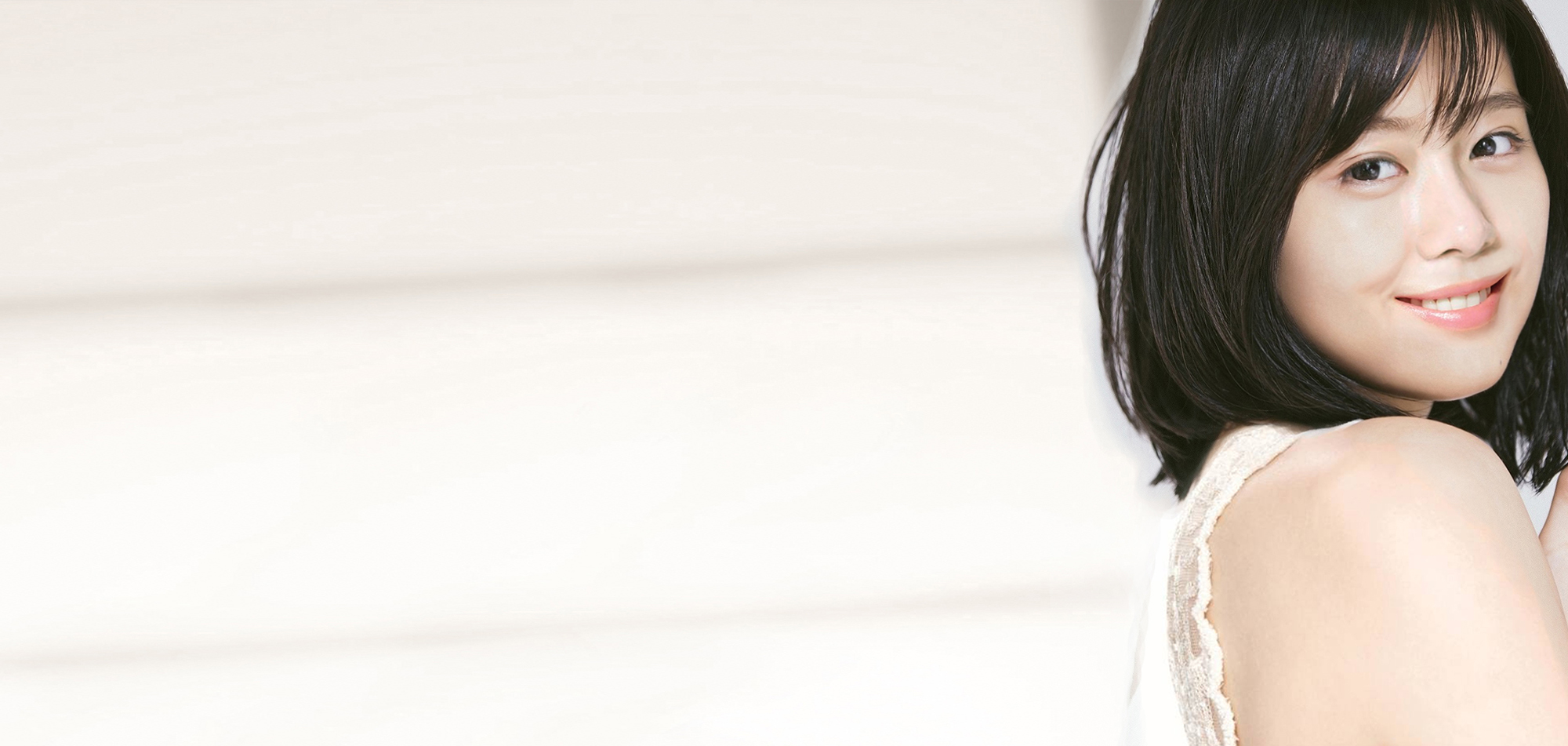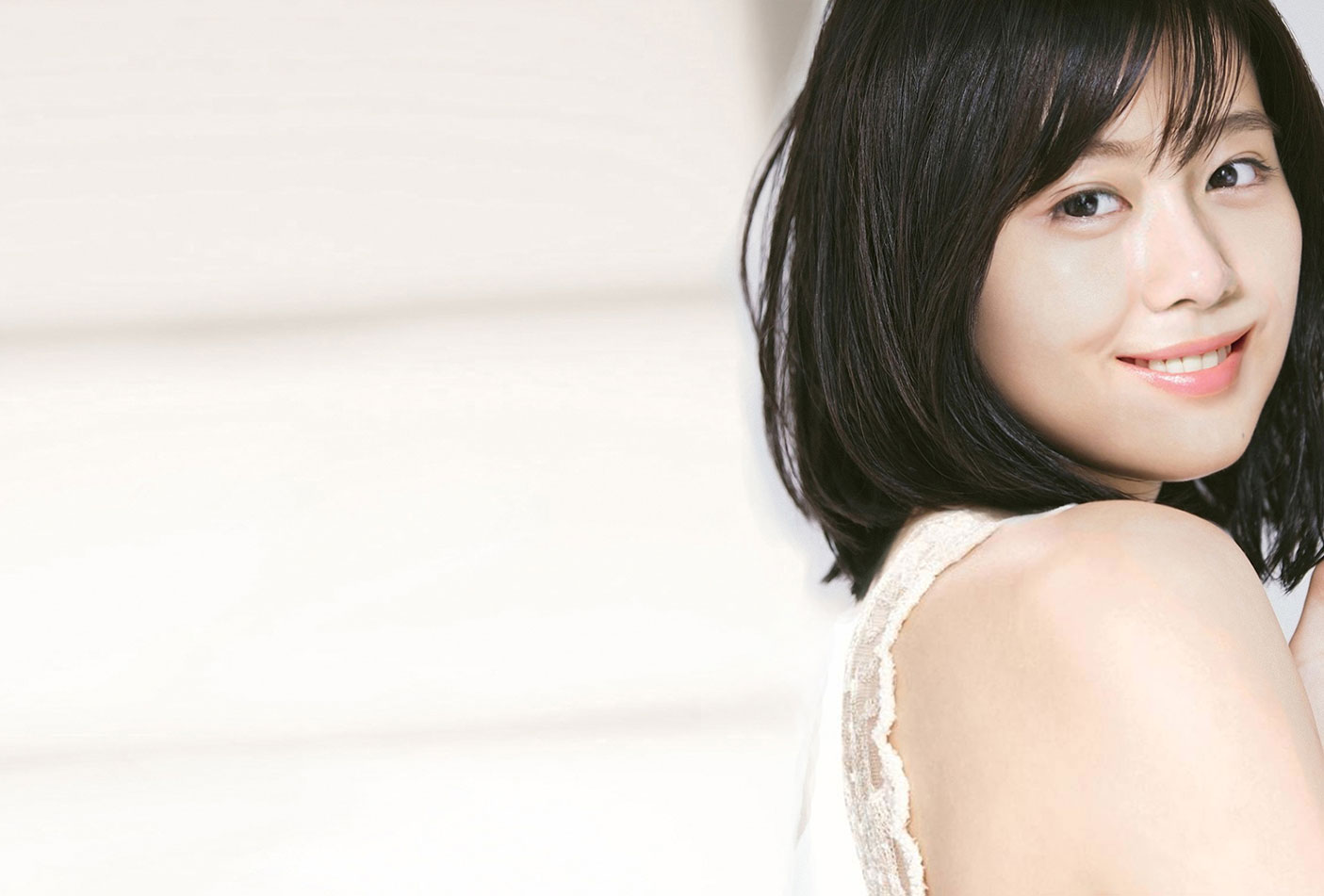 150 TESTERS TOOK PART

The no. 1 essential oil cream, with natural essential oils and high concentration of active ingredients, which can gently repair red and sensitive skin.

98%

Have no reaction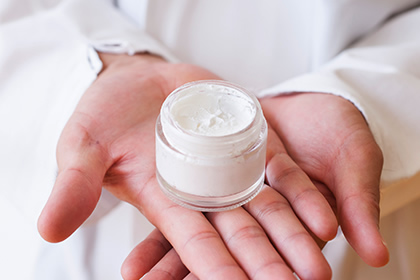 LOW SENSITIVITY

GENTLE FORMULA
Soothing formula for all sensitive skin. 100-year-old essential oil from France. Fragrance and essence-free.
*Tested on 40 generally sensitive skins, non-damaged skins, and severely sensitive skins that require medical treatment.
*Effectiveness varies according to the individual's skin. For details, please contact for consultation.




91%

EASED AFTER USE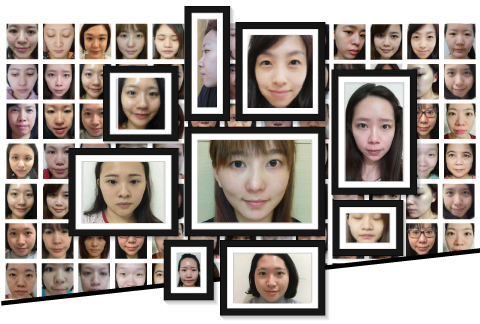 No.1 for Gentle soothing

LASTING RELIEF
The Phytosterols and effective formulas can relieve most sensitive skins. Mild formula can also be used on babies.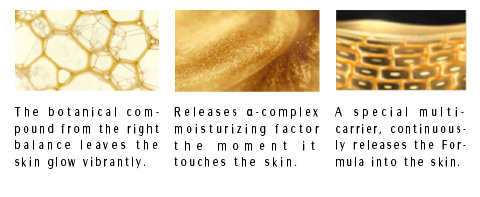 90%

FEEL MORE MOISTURIZED AFTER USE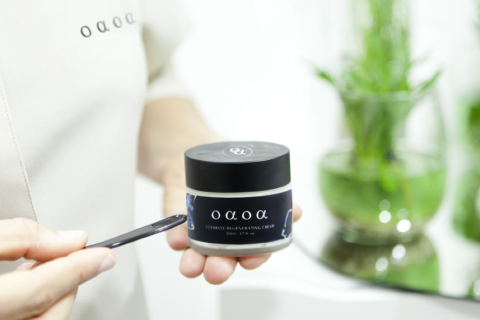 BOTH MOISTURIZING AND EASING REDDISH

MOISTURIZES INTENSIVELY
With added panese patent sugar-based trehalose, camellia, cornflower, calendula, hypericum, linden and other precious extracts to replenish skin and lock in moisture!
To Learn More >>



GRAPEFRUIT ESSENTIAL OIL
For sensitive and oily skin To help 'oily on outside but dry inside' skin texture

GRAPEFRUIT
My problems with oil and water imbalance have improved, and the T-zone is less oily!! oaoa is really powerful, my skin type seem to change to normal skin. I never thought my skin could change so much. After two months, there is still 1/3 of oaoa left in the tub; now even my sister would like to try it." -Pinxx xxx
TO LEARN MORE >>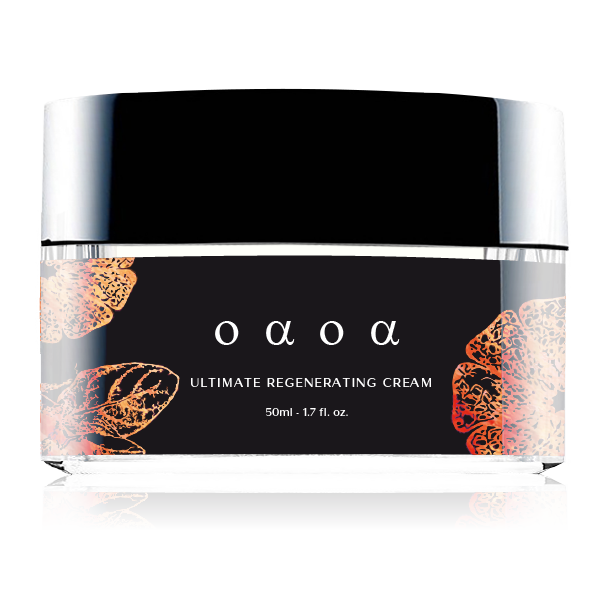 MARJORAM ESSENTIAL OIL
For general sensitive skin Anti-allergic anti-inflammatory skin repair

MARJORAM
I'm happy for having a great product. My skin is allergic and I have an issue with acne; I see the improvement of my skin every day. Even pre-menstrual acne and sensitive redness are controlled. Once I have applied oaoa, the redness disappeared, I still have big problems with my pores, but I will continue to use it to improve my skin allergies. Thank you oaoa -vivi
TO LEARN MORE >>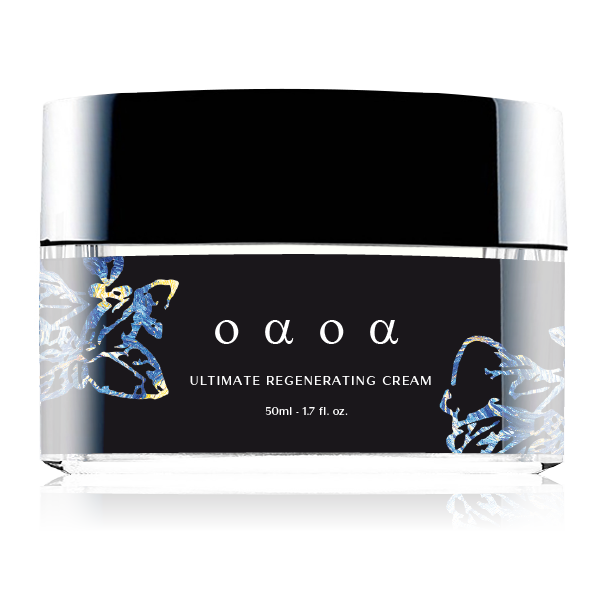 BERGAMOT ESSENTIAL OIL
For sensitive skins Regulating oil and water imbalance

BERGAMOT
I've been using the grapefruit cream for two weeks, I really like it! I suffered from eczema, had redness and rough skin for a long while, my eyelids also suffered from heavy peeling. It would take more than a month before I got better. I tried oaoa and it improved within a week with no feeling of tightness. When I'm done with the grapefruit, I'll use the bergamot! -Pinxx xxx
TO LEARN MORE >>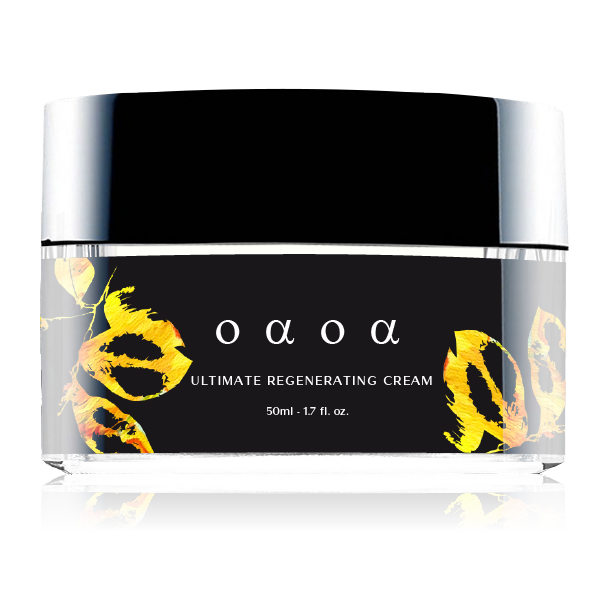 More real reviews by users
♥ ♥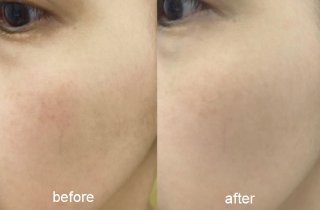 Skin type: easy to blush or flush, uses topical steroids
I tend to get an allergic reaction 60-70% of the time when I try a product from the market, regardless of whether it has a brand name or not. I either get a red rash immediately or acne the next day. I learnt about your product when I watched a live program of my idol, Shaoting; I witnessed the effectiveness of it on her after she had been using it for a long time. I decided to try it out and ordered some, and found that it is really good!! The cream is not sticky and after it is absorbed, there seems to be a layer of protective film on my face :). It really didn't give me any acne even though the product contains oil!!
More reviews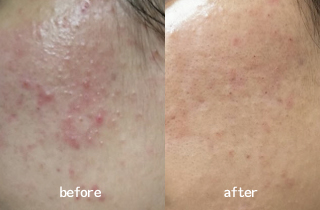 Skin type: allergies caused by dryness, very sensitive to acne
Just now I washed my face and thought I would try only applying your cream, as other hydrating waters could be too irritating... And I discovered that it is better to just apply your cream, as it doesn't hurt, and didn't cause any redness at all. The redness and itchiness caused by dry skin have also been alleviated; your cream is really, really, good! (I had not given up using other brands of hydrating care products because I was worried that a single cream would be too moist and not be absorbed properly, but my choice today, to use only your cream, was the right choice! I'm so grateful.)
More Reviews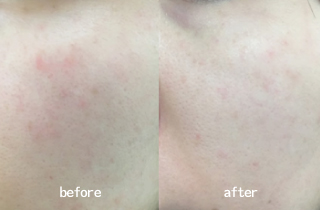 Skin type: super sensitive skin, cannot use ethyl alcohol type products
I immediately bought a bottle to try it out, and it turned out to be very effective. I used it for around two weeks during the winter. I tried it on with makeup, and the results were amazing. The make up didn't fall off as quickly as before, and the makeup foundation was very easy to apply. Makeup is no longer painful!! My skin sensitivity has also improved a lot. The daily dosage of OAOA is also very low, I use it every night, and a bottle can last for 4 months. It is great!!! I don't think I will ever stop using OAOA during my lifetime. It is really the savior of sensitive skins~~~
More Reviews

*成效依個人體質而異,詳情請洽專業諮詢