heat causing redness and bloodshot hyperplasia are so annoying symptoms of redness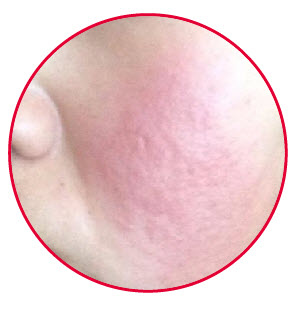 Do you also have redness problems?
Redness on the cheeks from time to time; because of emotions, sunburn, alcohol, sneezing during shower, or for no reason?
What causes redness?
category

typical causes
Dysautonomia

insomnia, under pressure, anxiety
Sebum aging

skin aging or photooxidation
Microvascular expansion

acquired microvascular proliferation
Highly stimulated blood vessel

temperature, food, excitement
Chronic inflammatio

pimples, rosacea, atopic dermatitis
Highly stimulated blood vessel

incorrect skincare, skin laser
Persist in taking Steroid

lead to thinner epidermis and microvascular expansion


Most sensitive skins are able to classify. Find the main reason to take the right medicine, instead of taking steroid directly.
common causes for redness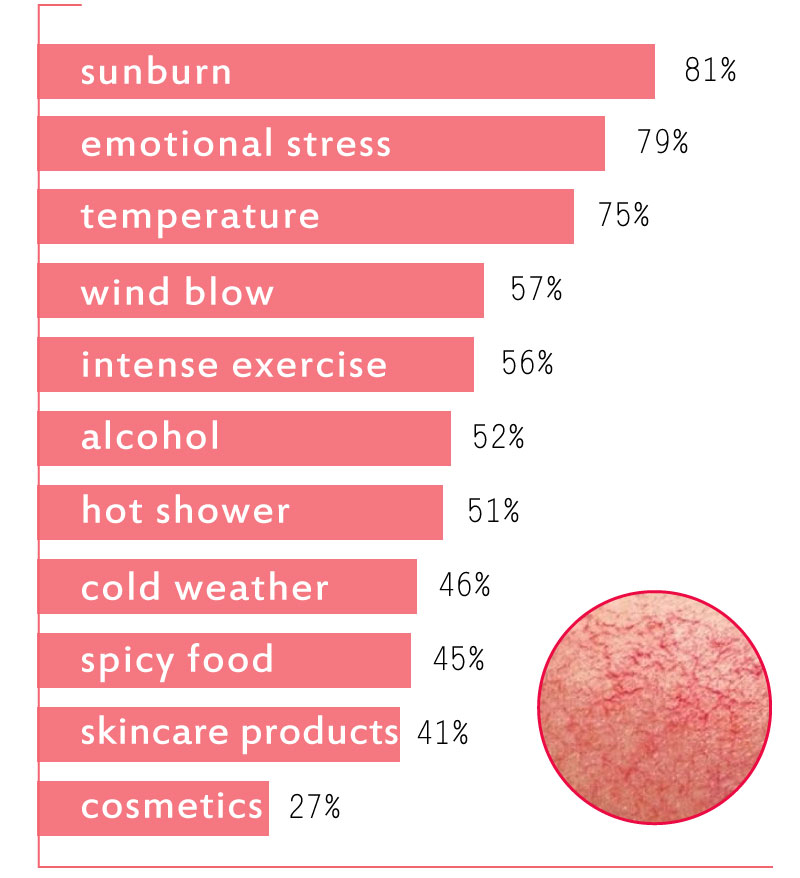 * NRS survey of 1066 roscea patients
Tested to stabilize sensitive skin effectively
Treatment for redness
Follow the rules below!
NO! Overdose Steroid!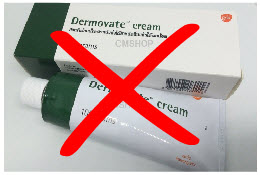 That will lead to drug dependence
Original formula, using natural oil from France with low sensitivity


Don't over exfoliate!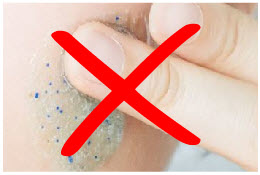 that will stimulate the skin barrier
When the skin is hurt, exfoliation will cause more stimulation!

Stay away from fragrance!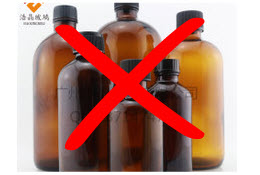 Fragrance stimulates!
Choosing fragrance-free, non-alcohol and low sensitivity products are the ground rules!

Watch out laser!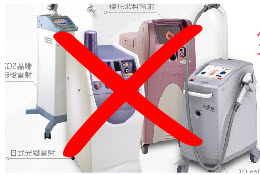 Gets medical consultation
Dye laser can help improve redness, but sensitive skin require professional consultations

Tested to stabilize sensitive skin effectively
Cream for sensitive skin
fragrance and essence-free, no reaction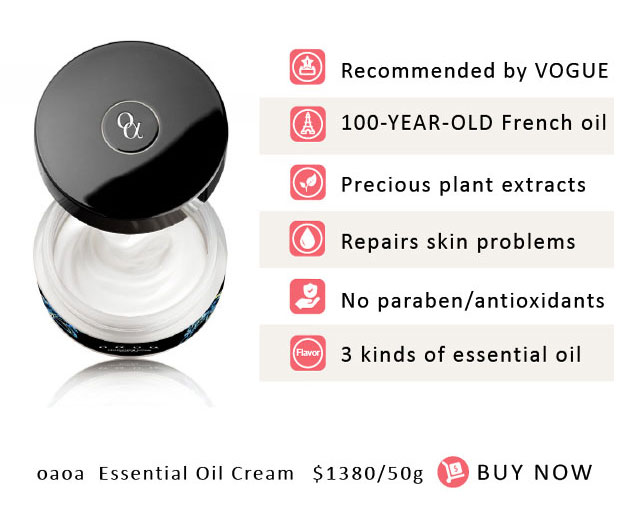 Tested to smooth sensitivities,
improve redness and itchiness
oaoa essential oil cream
sensitive skins have no reaction*
Original formula, using 100-year-old natural oil from France with low sensitivity


common creams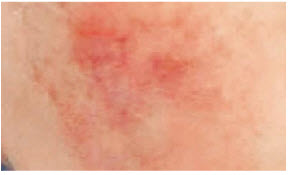 cause sensitivity easily!
not specific for sensitive skin, which could cause sensitivity without any skin improvement

*Tested on 40 generally sensitive skins, non-damaged skins, and severely sensitive skins that require medical treatment.
*reminder: the product is tested to prevent from sensitivity. However due to the various skin types and conditions, a little part of people are still allergic to essential oil. The first time please try it on a small area until you're certain that it has no reaction. If you're seeing doctors or taking medicines, please finish your treatment before you try on new skincare products!
Obvious Effects
Experienced by 100+ customers